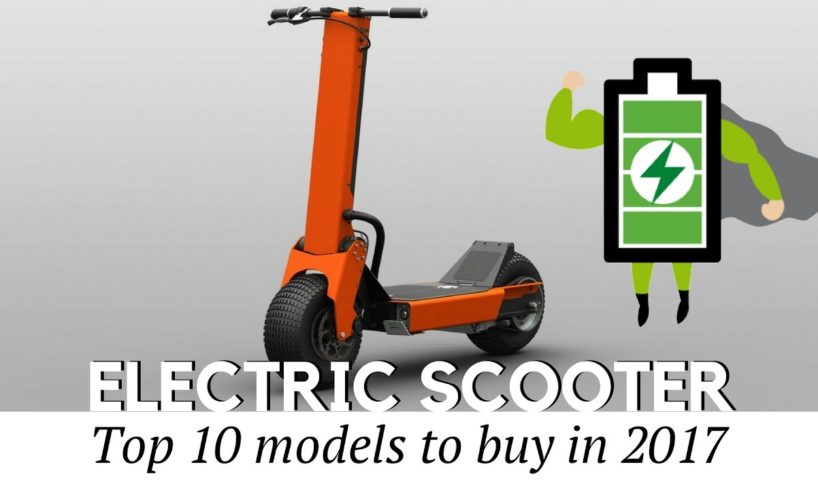 !!! IMPORTANT UPDATE !!!
In this video we used some video footage taken by an expert in the field of electrified last mile transportation Brent McCluskey. Visit his channel Brent McCluskey — Electrified Reviews to watch detailed reviews of electric scooters, bicycles, skateboards and much more and do not forget to subscribe – https://www.youtube.com/channel/UC3om_wUZ7T0eDcuFtQm3Whg
If you are searching for the best last mile vehicle, why not consider an electric scooter. Some models come at very attractive prices, are safer than electric longboards and are way more compact than bicycles. If you want to come in to the office fresh and on time everyday definitely check out our list of the best e-scooters on sale this year. Enjoy the ride.
If you are interested in purchasing an electric scooter feel free to check out this offer that will let you save up to $100: cycleboard.refr.cc/serhiit
All scooters featured in this video:
Cycleboard: cycleboard.com
Momas Electric Scooter: gomomas.com/momas
Glion Dolly Electric Scooter: glion-scooter.com
Xiaomi Mijia Scooter: xiaomi-mi.com/electric-scooters
Scroozer: scrooser.com
Photon – Solar Boombox scooter: daymak.com/photon
Mercane Transboard: www.mercanewheels.com/project-1
EcoReco R: ecorecoscooter.com
TUTU Electric: tutuamerica.com
Hollyburn P5 from Works Electric: works-electric.com/hollyburn-p5
Image credit: www.nature.com

source