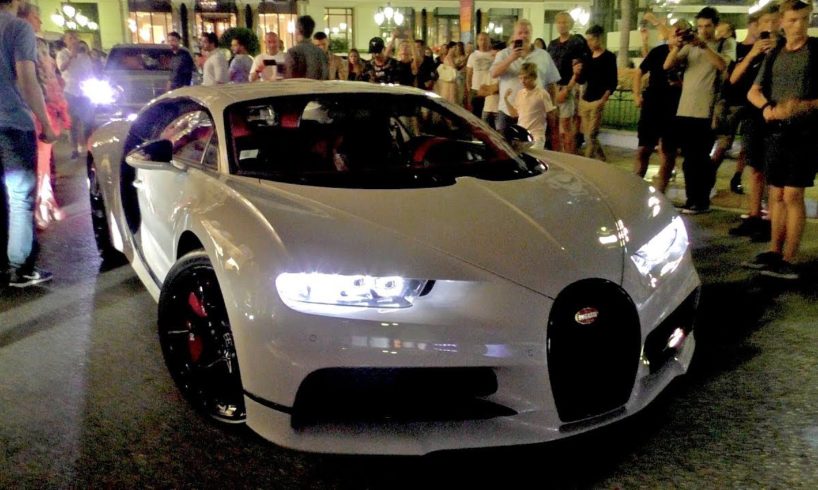 Supercars on the streets – Last week in Monaco friday evening was insane, in less than 30 minutes 3 Bugatti Chirons showed up and made the already insane lineup at the Casino even more insane! How often do you see 3 Chirons in the same carpark?
Enjoy the video!
Bugatti Chiron, Porsche 918 Spyder, Ferrari Laferrari, Pagani Huayra, Lamborghini Aventador, Huracan Performante,….
Follow us on Facebook: https://www.facebook.com/supercarsonthestreets
Follow us on Instagram : https://www.instagram.com/supercarsonthestreets
http://www.supercarsonthestreets.com
Subscribe for more!
Intro/outro song by : https://soundcloud.com/brosafari/bro-safari-the-drop

source