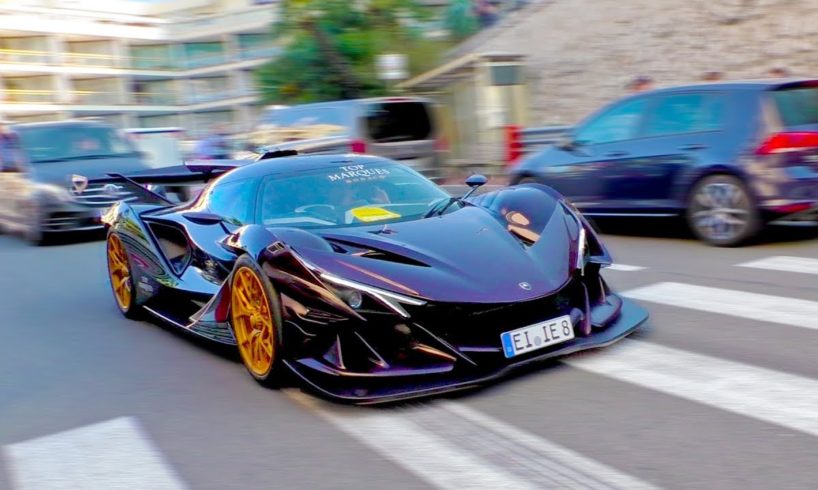 Supercars on the streets – Been a very long and exhausting day spotting here in Monaco but as you can see, it's all worth it, amazing cars are cruising through Monaco all day long.
Enjoy the video!
Lamborghini Aventador Superveloce, Huracan Performante, Mclaren P1, Porsche 918 SPyder, Apollo IE, Zenvo TSR-S, …
Follow us on Facebook: https://www.facebook.com/supercarsonthestreets
Follow us on Instagram : https://www.instagram.com/supercarsonthestreets
http://www.supercarsonthestreets.com
Subscribe for more!
Music by:
●DeKobe – Galaxy
●Song – https://youtu.be/Zmi9B29a1Ls
●Follow Dekobe – http://smarturl.it/dekobe

source