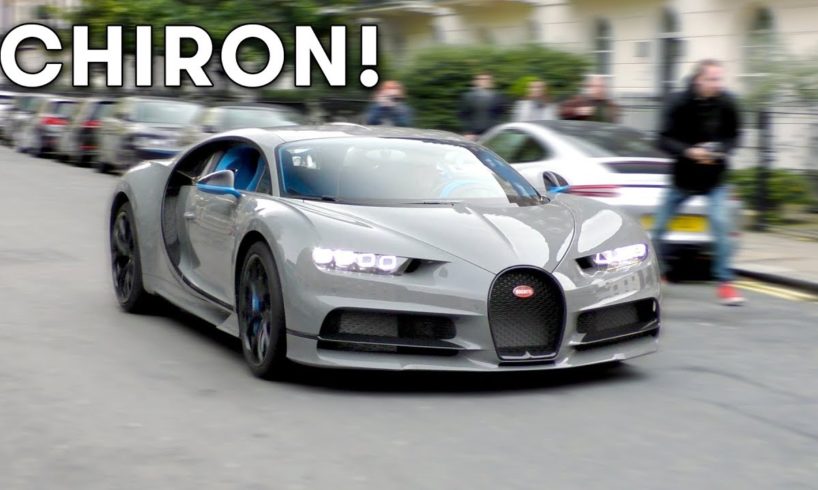 Supercars on the streets – So KHK arrived this week in London and that means we get to see some epic lineups, not only did he bring his Centenario this time but also 2 of his latest toys, a Nardo Grey Bugatti Chiron and an insane looking Pagani Huayra BC.
Besides that another random Huayra was on the road as well, what a weekend!
Enjoy the video!
Ferrari Laferrari, F12 TDF, Bugatti Chiron, Pagani Huayra BC, Lamborghini Aventador, Huracan, ….
Follow us on Facebook: https://www.facebook.com/supercarsonthestreets
Follow us on Instagram : https://www.instagram.com/supercarsonthestreets
http://www.supercarsonthestreets.com
Subscribe for more!
Intro/outro song by : https://soundcloud.com/brosafari/bro-safari-the-drop
Fresh Start by Joakim Karud https://soundcloud.com/joakimkarud
Creative Commons — Attribution-ShareAlike 3.0 Unported— CC BY-SA 3.0
http://creativecommons.org/licenses/b…
–––
• Contact the artist:
music@joakimkarud.com
http://www.joakimkarud.com/
Tweets by JoakimKarud