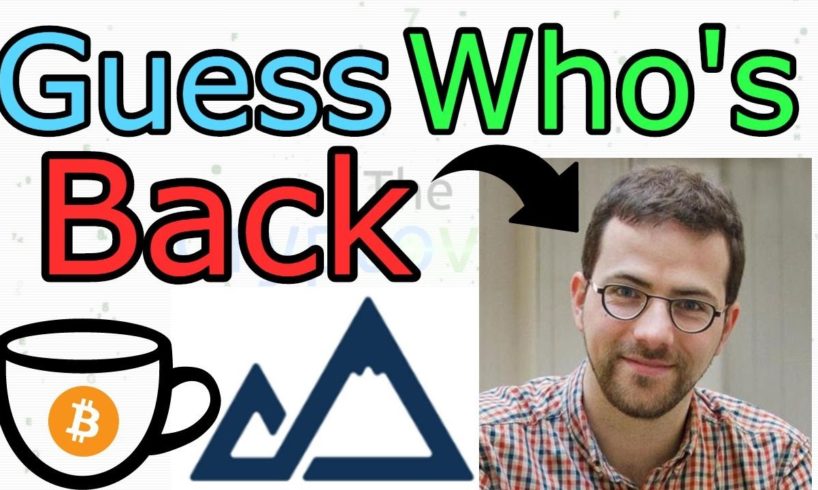 **On today's episode of The Cryptoverse:**
The Bitcoin price has more than doubled since I first published the report How to Position for the Rally in Bitcoin little over a year ago. What a run it's been!
**Please Support The Cryptoverse And Boost Cryptocurrency Adoption By Becoming A Cryptoversity Patron:**
Make a regular contribution and you'll get unlimited access to all Cryptoversity courses as well as a private Telegram chat group where you get direct access to me:
**Or Pay As You Go With Bitcoin Tips:**
1Lak8zkQbUB5FgDD6ci6M82oTVBveuBxBT
Today's episode is sponsored by Dash, the privacy focused digital currency that offers transactions with instant confirmations. It's unique decentralised decision making and self funding system make it an ideal choice as a stable and secure digital cash. [Click here to learn more](http://bit.ly/2f99G7b)
**Sources:**
[Tuur Demeester on Medium](https://medium.com/@tuurdemeester)
[Bitcoin Price Chart](https://bitcoinwisdom.com/markets/bitstamp/btcusd)
[Why I'm Short Ethereum and Long Bitcoin (The Cryptoverse #117)](https://www.youtube.com/watch?v=Vy6SQXYCDtY)
[CoinMarketCap](http://coinmarketcap.com/)
Produced by Cryptoversity.com the online school for learning about Bitcoin, crypto-currencies and blockchains.