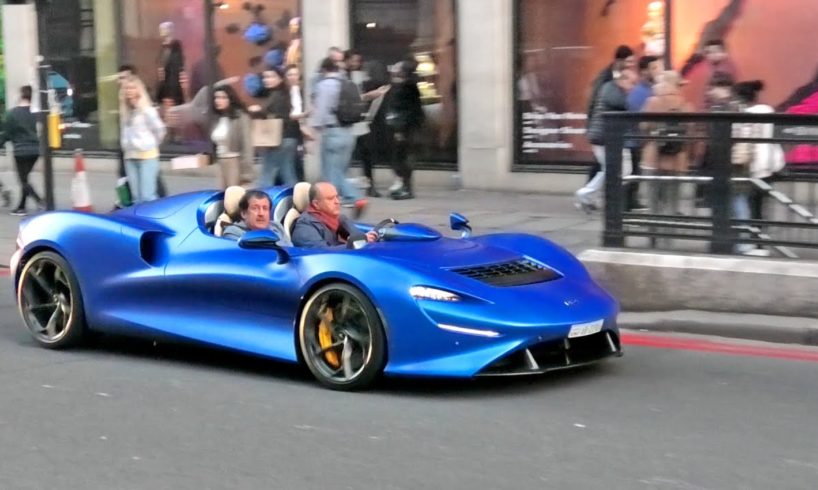 Supercars on the streets – Hi all, welcome back to another London supercar spotting video!
A nice sunny weekend in London in October results in seeing some amazing cars! From the first McLaren Elva on the road in London to a Bugatti Veyron, Ferrari LaFerrari and much more!
Enjoy the video!
Ferrari LaFerrari, Roma, 488 Pista, F8 Tributo, 812 superfast, Lamborghini Aventador SVJ, Mclaren Elva, Senna, Porsche 918 Spyder, Bugatti Veyron,…
Follow us on Facebook: https://www.facebook.com/supercarsonthestreets
Follow us on Instagram : https://www.instagram.com/supercarsonthestreets
http://www.supercarsonthestreets.com
Subscribe for more!
#mclaren #londonsupercars #supercars

source