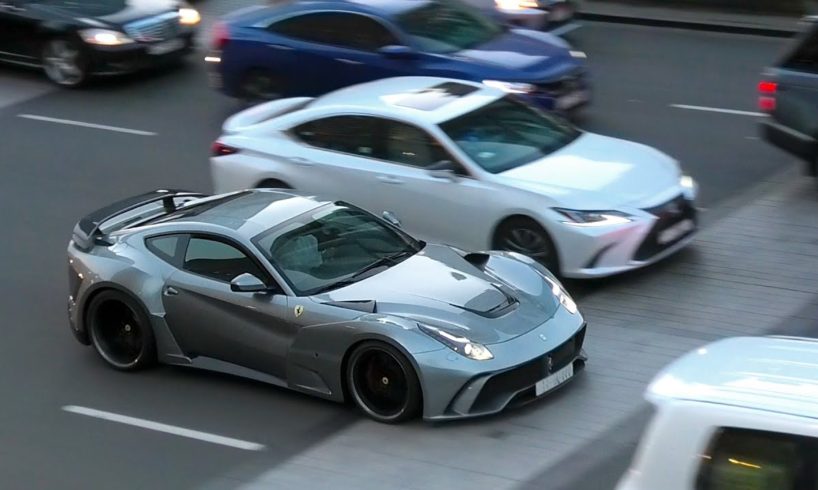 Supercars on the streets – Welcome back to another Dubai supercar spotting video!
Back with some more content from Dubai, some more carspotting across a few different days with some really nice cars on the streets!
Enjoy the video!
Novitec Ferrari F12 N-Largo, 488 Pista, 812 superfast, Lamborghini Aventador SVJ, Huracan STO, Porsche GT2RS,…
Follow us on Facebook: https://www.facebook.com/supercarsonthestreets
Follow us on Instagram : https://www.instagram.com/supercarsonthestreets
http://www.supercarsonthestreets.com
Subscribe for more!
#ferrari #dubaisupercars #supercars

source