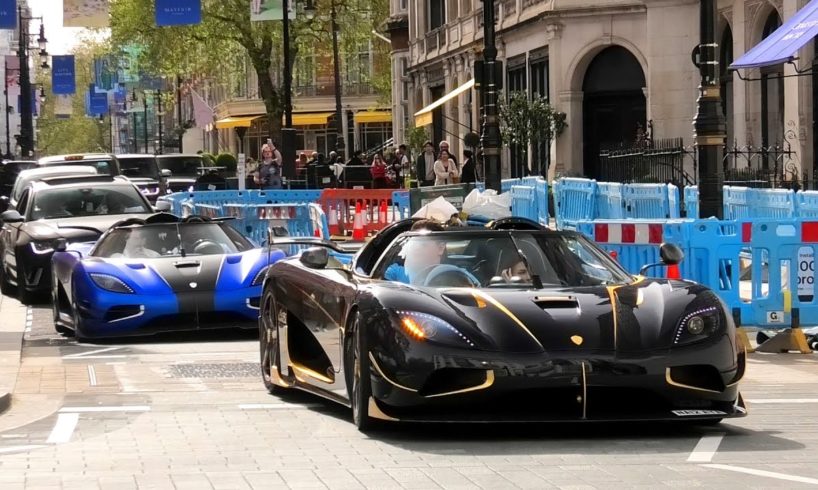 Supercars on the streets – Welcome back to another London supercar spotting video!
Last weekend, during Easter weekend the EGGS were out, the KoenigsEGGS that is, not only did we got to see the Agera RS Naraya again but it was joined by an extremely rare Koenigsegg One:1
Besides these two we got to see 2 Porsche 918 Spyders and MANY more supercars!
Enjoy the video!
Koenigsegg Agera RS, One:1, Ferrari Novitec 812, 488 Pista, SF90 Stradale, Lamborghini Aventador SVJ, Huracan STO, Porsche 918 Spyder,…
Follow us on Facebook: https://www.facebook.com/supercarsonthestreets
Follow us on Instagram : https://www.instagram.com/supercarsonthestreets
http://www.supercarsonthestreets.com
Subscribe for more!
#lamborghini #londonsupercars #supercars

source