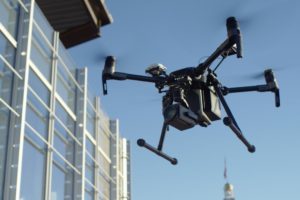 Created for enterprise users, the Matrice 200 Series is engineered to unlock the potential of commercial drones. With an … source
Read more »
Drones: A military revolution Subscribe to France 24 now http://bit.ly/france24ENG Drones: unmanned, discreet and economical … source
Read more »
Ever getting tired of driving to and from the airport and then flying in a packed cabin? Check out this list of futuristic personal lightweight aircrafts that might not ever require a...
Read more »
The very first flight in its conventional notion took place barely 110 years ago, but in this period of time we went from near disbelief in flight to manufacturing of gigantic machines,...
Read more »
With only a handful of active players the helicopters industry can be called rather static, but with the arrival of new electric VTOL startups our news feed is looking rather exciting. In...
Read more »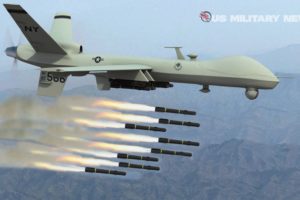 The General Atomics MQ-9 Reaper is an unmanned aerial vehicle capable of remotely controlled or autonomous flight operations developed by General … source
Read more »
Expensive cars, watches and large houses are the usual indicators of a rich person, but it is the luxury of flying and especially owning a private jet that could be considered the...
Read more »