The very first ebike was engineered more than a hundred years ago, and there is no surprise, since the idea of combining a bicycle with an electric motor seems rather obvious, isn't...
Read more »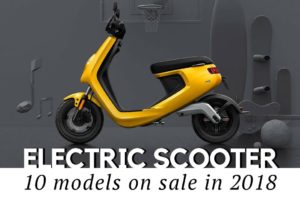 Riding a bicycle is a fun and healthy activity. However, what if getting to your final destination without breaking a sweat and becoming all gross is key? In that case, one of...
Read more »
Right about when the original Boosted Board came out, the market of electric boards exploded with plenty of new models popping out here and there. The major design that manufacturers focused on...
Read more »