Coin Mastery —
June 1, 2018
37 comments
We're in "no man's land" for trading but I am cautiously optimistic in the short term for BTC. ETHBTC not so much… Links: Titanium ICO + SEC: https://www.coindesk.com/sec-charges-ico-founder-with-fraud-in-latest-lawsuit/ Gaming + Crypto: https://www.coindesk.com/30-million-crypto-startup-fund-launched-mobile-game-maker/...
Read more »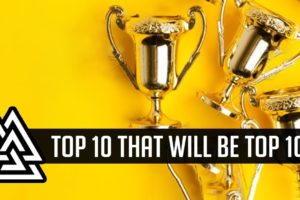 Ready Set Crypto —
May 16, 2018
28 comments
Doc and I are running a free, live webinar Wednesday evening entitled: "Short-Term Trading Strategies: Ten Ways to Trade Your Crypto in a Choppy Market." Sign up here!: https://goo.gl/YTT5s5 Our Premium Daily...
Read more »
Coin Mastery —
May 9, 2018
24 comments
Bitcoin seems to be getting ready for another big move as we're seeing new players entering the space and "big money" starting to find ways to monetize the crypto revolution. Links: Galaxy...
Read more »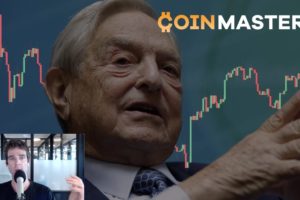 Coin Mastery —
April 6, 2018
34 comments
The stakes are increasing as we get closer to a price climax. Keeping a close eye on what's happening as we plan our next moves! Links: CBOE + ETFs: https://www.coindesk.com/cboe-argues-for-allowing-bitcoin-etfs-in-new-letter-to-sec/ Coinbase Ventures:...
Read more »