Modern manufacturers seem to have placed a bet on the EV market segment and start producing all new electric automotive lines. But despite years of automotive research, modern EVs suffer from such...
Read more »
If you closely follow our channel, you must have noticed that we are fans of electric vehicles and try to feature them as often as we can. As a part of our...
Read more »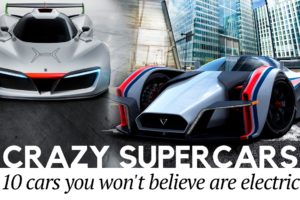 After the impressive success story of Tesla cars, more and more automotive experts claim that the future of auto manufacturing is electric. Teslas are, in fact, blisteringly fast and electric vehicles have...
Read more »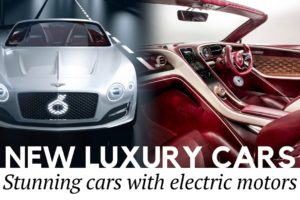 Since non-gasoline powered cars are bound to take over the automotive market, these vehicles are being produced for all segments of consumers. Even though the luxury target audience is very narrow, you...
Read more »
Electric cars – we have heard a lot about them lately. This type of transport seems to be more popular among consumers than vehicles that use other alternative types of fuel. Recent...
Read more »