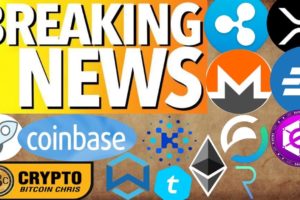 CryptoBitcoinChris —
September 26, 2018
40 comments
BTC T/A XRP T/A XRP Pumps after Coinbase Hints at Listing More Coins Bitcoin May Set Another All-Time High In 2018 Cryptocurrency Trading Volume to See 50% Growth in 2019 Greater Crypto...
Read more »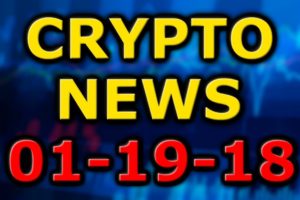 Crypto Club —
June 19, 2018
9 comments
RIPPLE BULLRUN Is COMING!: https://www.youtube.com/watch?v=KcHF4JBYu1s South Korea revolt: http://www.globalcryptopress.com/2018/01/south-korean-citizens-rise-up-to.html Joseph Young Tweet: https://twitter.com/iamjosephyoung/status/954316286929981446 Netherlands newspaper: https://www.reddit.com/r/CryptoCurrency/comments/7rgv1l/today_the_biggest_newspaper_in_the_netherlands_de/ Cryptocurrency sub-reddit in wall street journal: https://www.reddit.com/r/CryptoCurrency/comments/7rjv3q/congratulations_rcryptocurrency_you_made_the_wall/ Cuallix: https://xrphodor.wordpress.com/2018/01/19/xrapid-cost-savings-confirmed-by-cuallix/ Visa: https://usa.visa.com/careers/job-details.jobid.743999664785893.deptid.934140.html Request fund: https://blog.request.network/request-network-project-update-january-19th-2018-announcing-a-30-million-request-fund-6a6f87d27d43 Icon and...
Read more »
Coin Mastery —
June 1, 2018
37 comments
We're in "no man's land" for trading but I am cautiously optimistic in the short term for BTC. ETHBTC not so much… Links: Titanium ICO + SEC: https://www.coindesk.com/sec-charges-ico-founder-with-fraud-in-latest-lawsuit/ Gaming + Crypto: https://www.coindesk.com/30-million-crypto-startup-fund-launched-mobile-game-maker/...
Read more »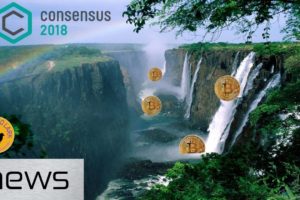 The Crypto Lark —
May 15, 2018
32 comments
Bitcoin and cryptocurrency news – markets take a tumble, we look at some of the reasons, Zimbabwe cracking down on crypto, Consensus about to kick off, Kucoin to add fiat, and much...
Read more »
Coin Mastery —
May 9, 2018
24 comments
Bitcoin seems to be getting ready for another big move as we're seeing new players entering the space and "big money" starting to find ways to monetize the crypto revolution. Links: Galaxy...
Read more »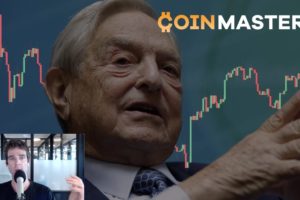 Coin Mastery —
April 6, 2018
34 comments
The stakes are increasing as we get closer to a price climax. Keeping a close eye on what's happening as we plan our next moves! Links: CBOE + ETFs: https://www.coindesk.com/cboe-argues-for-allowing-bitcoin-etfs-in-new-letter-to-sec/ Coinbase Ventures:...
Read more »