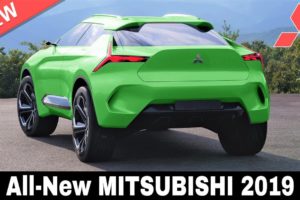 While the American buyers are convinced that the Mitsubishi brand is dead, the actual sales numbers are painting a different picture. This Japanese manufacturer is showing the highest sales increase in ten...
Read more »
Infiniti is a luxury division of Japanese automaker Nissan, that will be celebrating its 30th anniversary in 2019. Their sales have been steadily growing throughout the past decade, due to the clear...
Read more »
Mazda could be called a pure Japanese automaker since the overwhelming majority of their cars are manufactured on the island, but at the same time it is as much of an American...
Read more »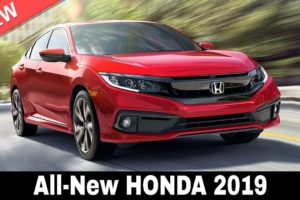 Honda Motor Company is celebrating its 70th anniversary in 2018 and throughout this long history it has managed to solidify the position of the second largest automaker in Japan and the eighth...
Read more »
Harley Davidson has been suffering from the lack of sales in the recent years due to the dwindling traditional buyer base, so the company has been taking confident steps in the direction...
Read more »
The majority of carmakers are embarking on the journey of electrifying their car fleets. However before converting to full electric vehicles they primarily go through a plug in hybrids stage. In this...
Read more »
Since SUVs are bigger cars with higher price tags people have grown to expect from them extra reliability, safety and comfort. But did you know that among these giants there are true...
Read more »
Electric cars come in all shapes and forms these days, and while some are admittedly ugly and boring, others have stunning designs and performance parameters borrowed straight from science fiction. For this...
Read more »