Let's say you are a student fresh out of college, a parent searching for the first car for your teenage child or simply a driver who needs an affordable daily commuter. When...
Read more »
Founded in 1890, Borgward was standing at the roots of German automaking and was among the most popular premium brands in the middle of the twentieth century. Following controversial insolvency proceeding this...
Read more »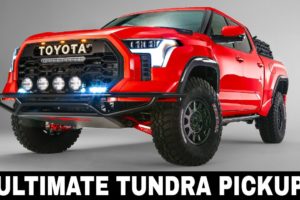 The Toyota Tundra TRD Desert Chase one-off as developed by the company's TRD division in collaboration with Toyota Motorsports Garage as a support truck for desert racing competitions. To be capable of...
Read more »
We have already questioned the quality of modern automotive designs by exploring fantastic cars and trucks with the classic looks, so now it is time to take a swing at the boxes...
Read more »
When buying a daily driver, the majority of people are taking into account reliability and value for the money. But I say that it's totally normal to shop for the looks, even...
Read more »
If you want the fastest and the most refined BMW there is, you should not go straight to a Bavarian Motor Works dealership, instead, look into the offerings by the tuner Alpina....
Read more »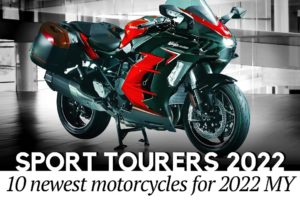 If there is no sport in touring then this is just called riding from point A to point B. For those who want to avoid this boring routine, we have gathered a...
Read more »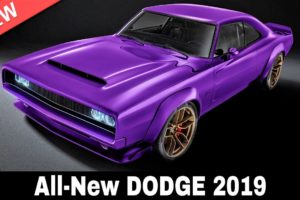 Dodge is one of the American brands with more than a century long history, and even though today it is owned by the Italian conglomerate, it still managed to keep the spirit...
Read more »