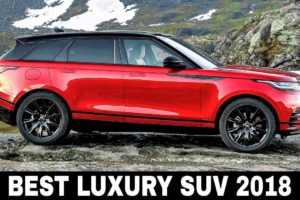 For the majority of people SUVs are great and practical automobileі that offer additional comfort while for some it is a way to express their status and wealth. For these people market...
Read more »
Even though sedan sales have gone down in numbers during the last couple of years, they still contribute to one third of automobiles sold in the world. People still love these cars...
Read more »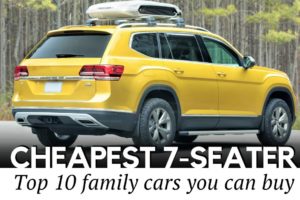 At some point of your life comes a moment when your family simply cannot fit into a regular SUV, so you do what you've got to do, and that is buy a...
Read more »
The next generation all-new Acura RDX 2019 is arriving to showrooms in June and all of the necessary information including pricing and EPA verified fuel consumption has been revealed. Are you a...
Read more »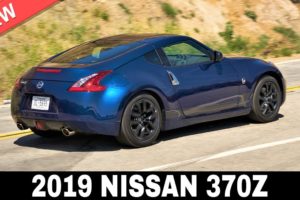 The Nissan Motor Corporation is doing pretty well on the global scale, spearheading the affordable segment of electric vehicles and standing pretty firm with their mass market products. However, there is one...
Read more »
Right about when the original Boosted Board came out, the market of electric boards exploded with plenty of new models popping out here and there. The major design that manufacturers focused on...
Read more »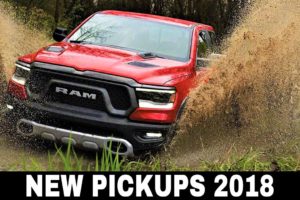 If you are a true fan of pickup trucks you must admit that news about new models is not a very common occasion. However, we managed to dig out ten all-new trucks...
Read more »