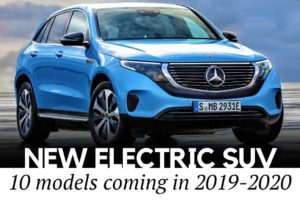 We all know about the one and only perfect electric SUV Tesla Models X, that has been on the market for a while giving a glimpse of the future to its owners....
Read more »
The very first commercially successful electric car was a roadster, was there a particular reason for that? Probably yes, but some why ever since we have not been seeing many new electrified...
Read more »
Electric cars were created as a green, zero-emission alternative to modern-day internal combustion engines. Before Tesla Model S, when thinking about green" or "zero emission" cars, the performance was the last thing...
Read more »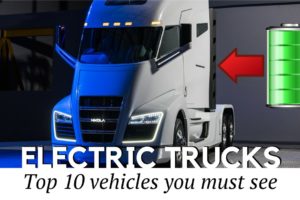 When you think about electric powered vehicles, most likely Tesla and some tiny electric cars come to mind, however what if we told you that in the nearest future even giant cargo...
Read more »
Even though today hydrogen fuel cell technology is being vastly out played by all-electric powertrains, many manufacturers are determined to develop both technologies letting science discoveries and rate of progress to determine...
Read more »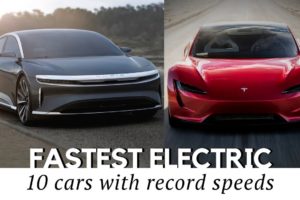 Just a couple of years ago all of the top speed and acceleration competitions were mostly conducted between gasoline guzzling four-wheelers, while electric cars, maybe with the exception of Teslas, were laughed...
Read more »
If you are a die-hard electric car fan or an ordinary car enthusiast, then it is a great time to be alive. The auto industry is going through a revolution that shortly...
Read more »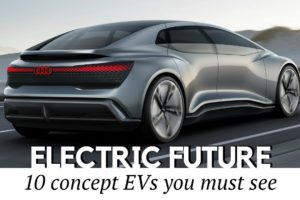 After reviewing a great deal of concept cars we have noticed that most of the time some spectacular ideas never become a reality and fade away as a one time show model....
Read more »
Let's face it, over the years Chinese car manufacturers weren't associated with unique design, cutting-edge technologies and perfect build quality. However, these days seem to be long gone, especially on the all-electric...
Read more »