It is debatable, but many car enthusiasts would call the premium brand of General Motors, the pinnacle of luxury in modern American automaking. Cadillac is chosen by the US presidents and high...
Read more »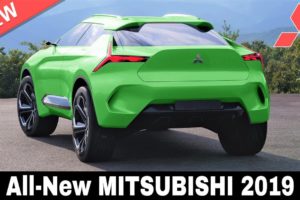 While the American buyers are convinced that the Mitsubishi brand is dead, the actual sales numbers are painting a different picture. This Japanese manufacturer is showing the highest sales increase in ten...
Read more »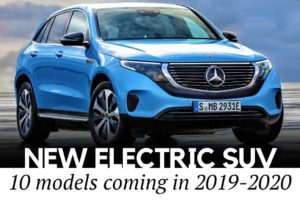 We all know about the one and only perfect electric SUV Tesla Models X, that has been on the market for a while giving a glimpse of the future to its owners....
Read more »
What we really like about automobiles manufacturers is that they always keep us up-to-date with the latest releases of their products. Unlike with smartphones or other gadgets, you wont find yourself in...
Read more »
The New York Auto Show could be described as the short summary of the first quarter of the car production year that shows to the world a mixture of vehicles presented at...
Read more »
There have been a countless number of recent car reveals r and it seems that the SUV/crossover market benefited the most with a huge bunch of all-new models presented. We went through...
Read more »