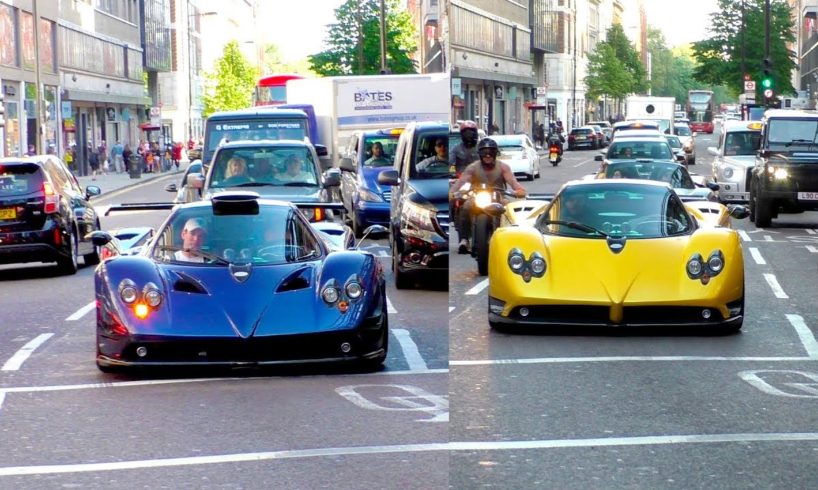 Supercars on the streets – Last weekend must have been one of the best ones for me personally spotting in London, was lucky enough to catch 2 Pagani Zondas which I hadn't seen before on the road, both owned by the same guy, so glad he took both cars out!
On top of that I got a ride in an AMG GT-R in convoy with some other cars, which sounded incredible.
Enjoy the video!
Bugatti Chiron,Porsche 918 spyder, gt2rs,Pagani Zonda F, Zonda 760 MD, Ferrari 458 Speciale Aperta, Lamborghini HUracan Performante, Aventador S,…
Follow us on Facebook: https://www.facebook.com/supercarsonthestreets
Follow us on Instagram : https://www.instagram.com/supercarsonthestreets
http://www.supercarsonthestreets.com
Subscribe for more!
Intro/outro song by : https://soundcloud.com/brosafari/bro-safari-the-drop

source