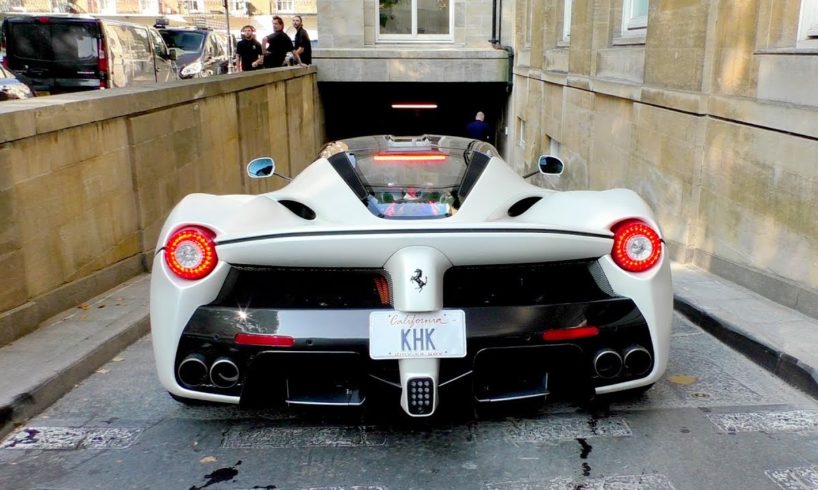 Supercars on the streets – Last week KHK his cars were being taken to a carwash one by one which was the perfect time to see them all on the move, sadly the Porsche 918 Spyder and Mclaren P1 followed later on and I had to go.
Enjoy the video!
Lamborghini Centenario, Bugatti Chiron, Ferrari Laferrari
Follow us on Facebook: https://www.facebook.com/supercarsonthestreets
Follow us on Instagram : https://www.instagram.com/supercarsonthestreets
http://www.supercarsonthestreets.com
Subscribe for more!
Intro/outro song by : https://soundcloud.com/brosafari/bro-safari-the-drop

source