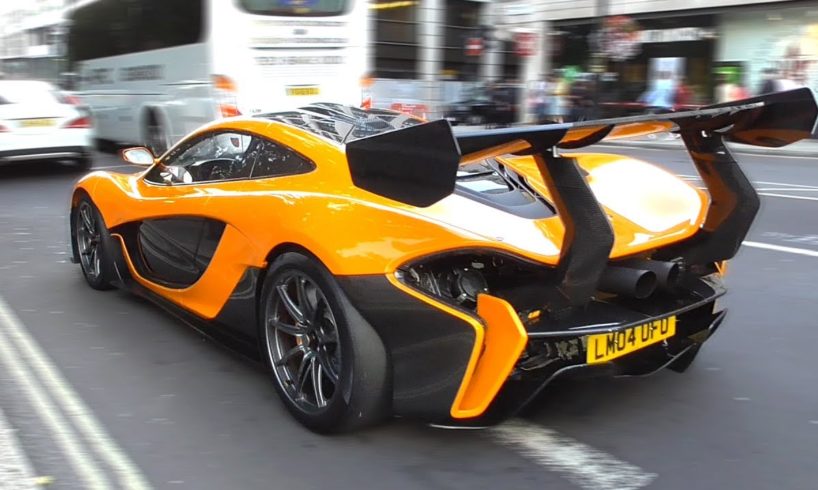 Supercars on the streets – Last weekend I wasn't in London to film the usual cars around Mayfair and Knightsbridge so I thought it was a good time to throwback to this epic weekend last summer when a Mclaren p1 LM was driving around in central London!
Enjoy the video!
MClaren P1 LM
Follow us on Facebook: https://www.facebook.com/supercarsonthestreets
Follow us on Instagram : https://www.instagram.com/supercarsonthestreets
http://www.supercarsonthestreets.com
Subscribe for more!
Intro/outro song by : https://soundcloud.com/brosafari/bro-safari-the-drop
Music:
Soundcloud – https://soundcloud.com/aka-dj-quads

source