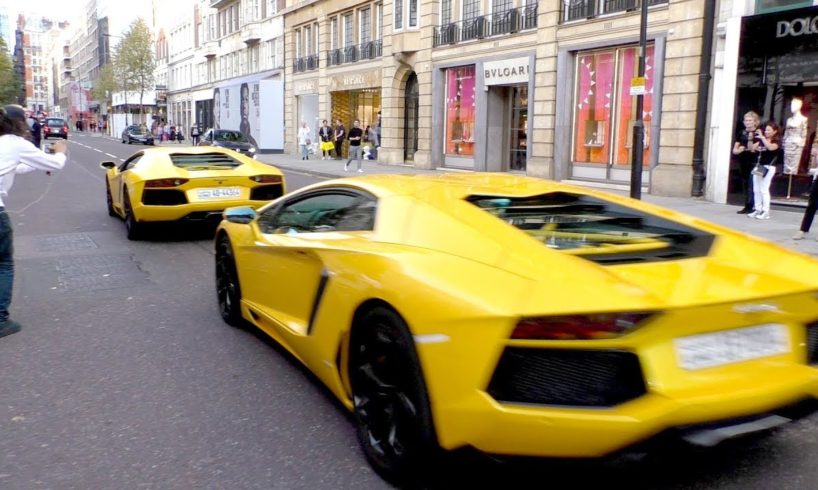 Supercars on the streets – As you can imagine there are less supercars around now that the summer has come to an end but still we get to see nice ones! Very nice to see the Ferrari F12 TDF again and a few Lamborghini Aventadors making sure they don't go by unnoticed!
Enjoy the video!
Lamborghini Aventador, Huracan Performante, Ferrari F12 TDF, 488, Mclaren 720S,…
Follow us on Facebook: https://www.facebook.com/supercarsonthestreets
Follow us on Instagram : https://www.instagram.com/supercarsonthestreets
http://www.supercarsonthestreets.com
Subscribe for more!
Intro/outro song by : https://soundcloud.com/brosafari/bro-safari-the-drop

source