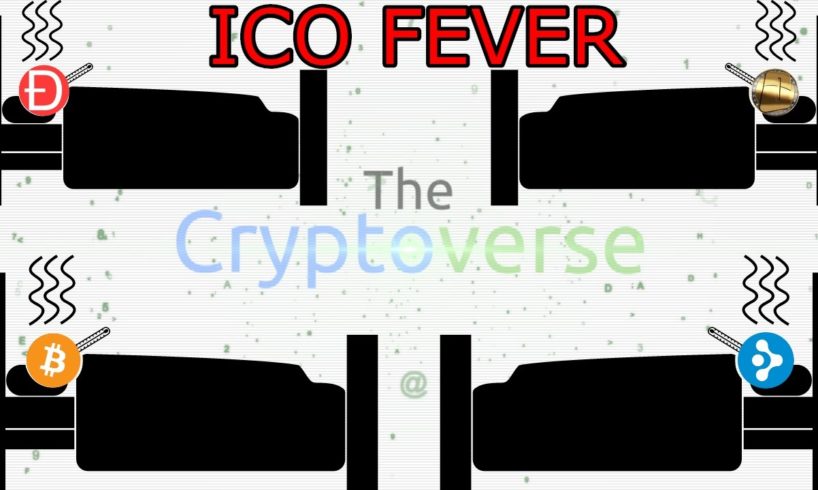 On today's episode of The Cryptoverse:
1. ICO Fever: How Crowdsales Are Taking Over Cryptocurrency
Please Support The Cryptoverse Podcast by visiting the Cryptoversity Store:
https://www.cryptoversity.com/store
Subscribe to the podcast here:
Today's episode is sponsored by [TunnelBear](http://click.tunnelbear.com/SH8n), the simple VPN app that makes it easy to browse the web privately and enjoy a more open and secure Internet experience. [Try it for free] here(http://click.tunnelbear.com/SH8n)
Disclaimer:
I personally use TunnelBear every day and if you decide to upgrade to a paid plan using my link it generates commission to help support the show.
Sources:
[The Original Article on Bitcoin.com](https://news.bitcoin.com/crypto-landscape-filled-crowdsales/)
[List of highest funded crowdfunding projects](https://en.wikipedia.org/wiki/List_of_highest_funded_crowdfunding_projects)
Produced by Cryptoversity.com the online school for learning about Bitcoin, crypto-currencies and blockchains.
Please upvote to support the show, I really appreciate it.
https://steemit.com/crypto-news/@marketingmonk/ico-fever-how-crowdsales-are-taking-over-cryptocurrency-the-cryptoverse-113

source