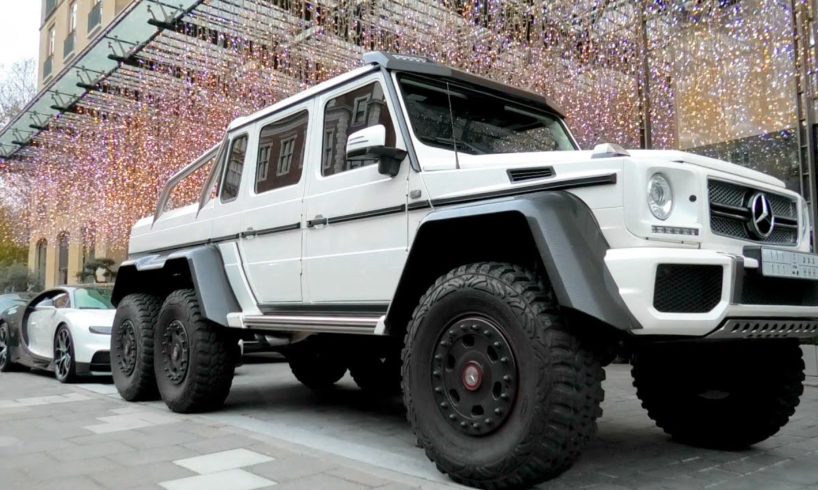 Supercars on the streets – Hi all, welcome back to another London supercar spotting video!
Back out spotting in London and look who's back!
Yazeed is back in London with his 'panda' Bugatti Chiron and impressive AMG 6×6 as 'support car'
Enjoy the video!
Ferrari 488 Pista, F8 Tributo, 812 superfast, Lamborghini Aventador S, Mclaren 766LT, Porsche 992 GT3, Bugatti Chiron, AMG 6×6,…
Follow us on Facebook: https://www.facebook.com/supercarsonthestreets
Follow us on Instagram : https://www.instagram.com/supercarsonthestreets
http://www.supercarsonthestreets.com
Subscribe for more!
#bugatti #londonsupercars #supercars

source