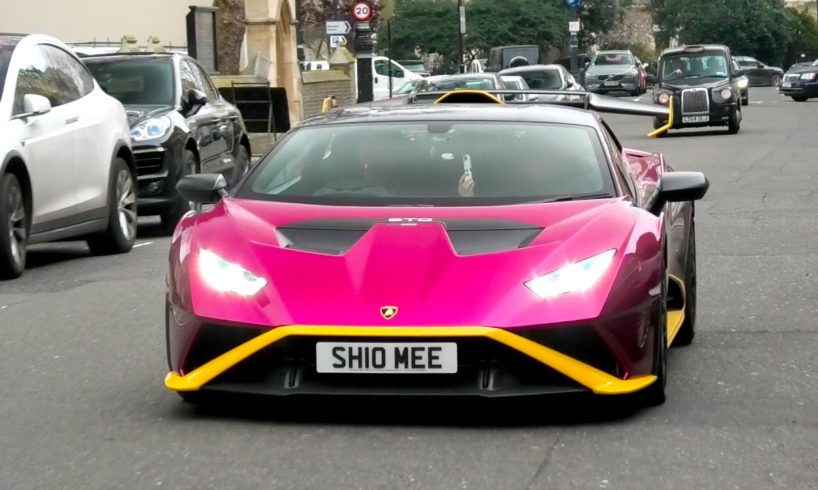 Supercars on the streets – Welcome back to another London supercar spotting video!
You never know what to expect when spotting in London and this weekend that was proven once again as a super rare Koenigsegg Regera turned up at the Berkeley hotel to make an already epic lineup of cars even more epic!
And we even saw @Shmee150 in his amazing looking STO!
Enjoy the video!
Ferrari 488 Pista, 812 superfast, Lamborghini Huracan STO, Mclaren 765LT, Senna, Bugatti Chiron, Koenigsegg Regera,…
Follow us on Facebook: https://www.facebook.com/supercarsonthestreets
Follow us on Instagram : https://www.instagram.com/supercarsonthestreets
http://www.supercarsonthestreets.com
Subscribe for more!
#lamborghini #londonsupercars #supercars

source