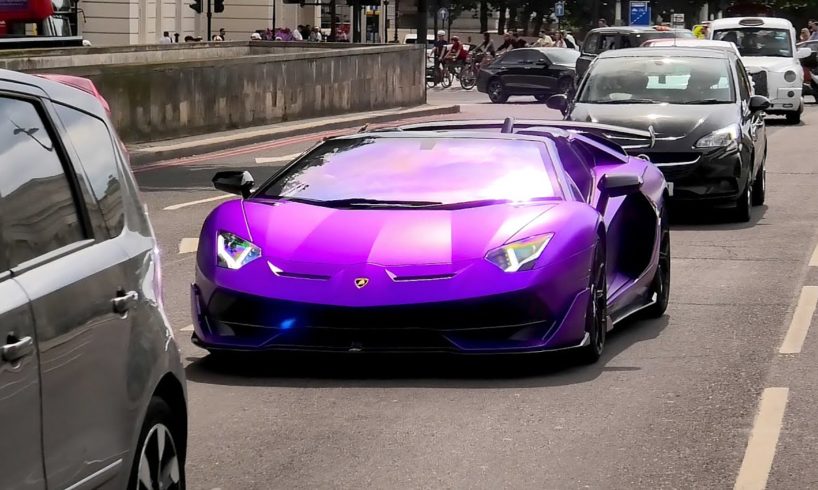 Supercars on the streets – Welcome back to another London supercar spotting video!
In this video we are back out car spotting in London and one guy really takes it to the next level by bringing out 2 of his McLaren F1's worth around 50 million dollars in total, absolutely insane to see this on the road!
Enjoy the video!
McLaren F1, Ferrari 812 Superfast, 488 Pista, Lamborghini Aventador SVJ, Porsche GT3, GT3RS, …
Follow us on Facebook: https://www.facebook.com/supercarsonthestreets
Follow us on Instagram : https://www.instagram.com/supercarsonthestreets
http://www.supercarsonthestreets.com
Subscribe for more!
#lamborghini #londonsupercars #supercars

source