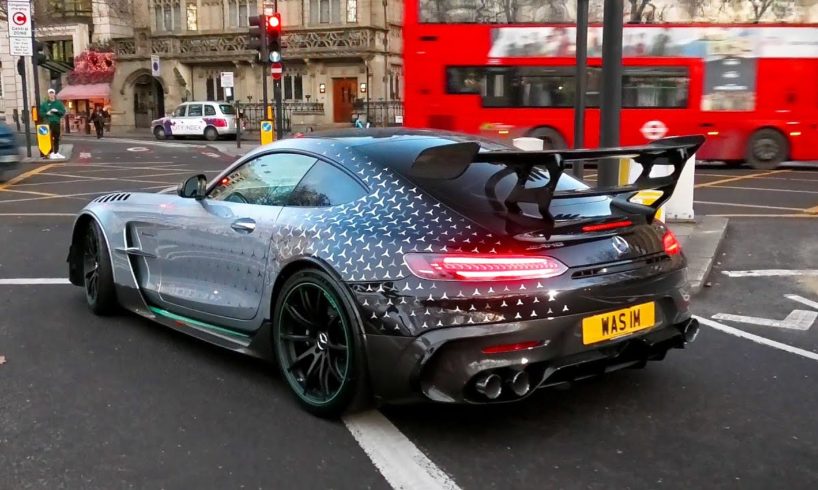 Supercars on the streets – The first month of the year 2023 is already gone!
Here are the highlights of this month, a pretty good start to the year I'd say!
Enjoy the video!
Ferrari SF90 Strdale, F12 TDF, 812 superfast, F12 Novitec N-Largo, Lamborghini Aventador SVJ, Mclaren Senna, Porsche 918 Spyder, Bugatti Veyron, Chiron, AMG GT Black Series,…
Follow us on Facebook: https://www.facebook.com/supercarsonthestreets
Follow us on Instagram : https://www.instagram.com/supercarsonthestreets
http://www.supercarsonthestreets.com
Subscribe for more!
#lamborghini #londonsupercars #supercars

source