If you feel like experiencing comforts reserved only for high-ranking executives or leader of the world superpowers, there is no need to go through the hustle of becoming a millionaire or being...
Read more »
Motorcycle grand touring isn't a hobby it's a way of life. Technically, it can be done on a smaller displacement cruiser, but let's face it, a big bore full dresser is a...
Read more »
When buying a daily driver, the majority of people are taking into account reliability and value for the money. But I say that it's totally normal to shop for the looks, even...
Read more »
Indian proudly carries the title of America's first motorcycle company with a 121-year long history. However, it is the last decade that truly reflects Indian's recent rise to prominence, which is definitely...
Read more »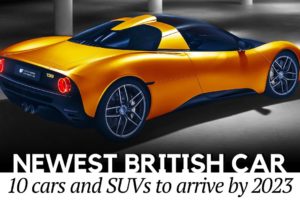 There is something special about the British cars. Expensive, good looking and rare, they always attract the attention of onlookers and carry some kind of gravitas with them. If you share out...
Read more »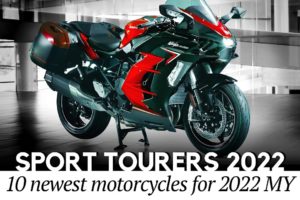 If there is no sport in touring then this is just called riding from point A to point B. For those who want to avoid this boring routine, we have gathered a...
Read more »
Humans are notorious for not being able to let go, so even when carmakers jump head first into the manufacturing of electric cars, we continue clinging to the models of the past....
Read more »
Japanese motorcycle manufacturers always mean business, so for the 2022 model year their overall roster of newcomers is getting close to 30 models. Today, however, we will cover only the most anticipated...
Read more »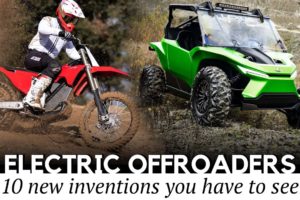 If we skim through the latest automotive news, it's easy to get an impression that many automotive experts have come to a consensus that a large percentage of vehicles are bound to...
Read more »
We cannot defy physics, so building an aerodynamic and agile SUV has always been a nightmarish task. But when consumers clearly state that the only car they will buy is a hulking...
Read more »