Welcome back to #AutomotiveTerritoryDailyNews! If you closely follow our release, you would notice that we have already covered the 2021 models by Nissan, but in a few short months since our release,...
Read more »
The story of Suzuki dates back to the 1909 when Michio Suzuki founded a factory in the small seacoast village of Hamamatsu, Japan, that specialized in manufacturing of weaving looms. Since then...
Read more »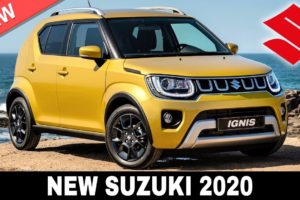 Do not expect Suzuki to make headlines as the new leader of international carmaking, but you can certainly count on the fact that this manufacturer will continue delivering to its customer appealing...
Read more »
A grey area between sedans and hatchbacks is occupied by a convenient and at the same time imposing body style called fastbacks. Very often, these cars with sloping rooflines feature a liftback...
Read more »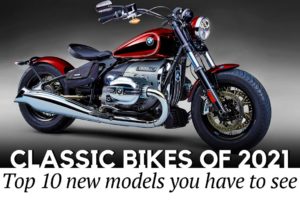 Some people call designs of these motorcycles retro, others stick to the classic adjective, but for many riders these are just the proper bikes with the originally intended looks that never faded...
Read more »
A factory-made motorcycle is like a blank canvas, that only waits for an artist to turn it into a true masterpiece. This video continues our series about the world's freshest custom bikes,...
Read more »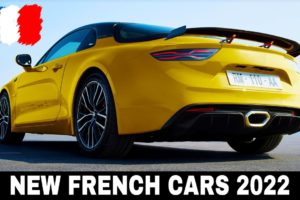 The European market has a nearly limitless access to all of the world's car brands, but locally produced French cars still steal the majority of the top ten best selling positions. The...
Read more »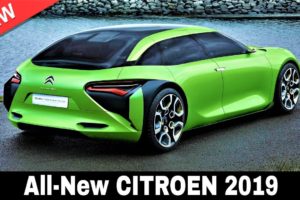 Citroen is the French automobile manufacturer, part of the Groupe PSA, that is celebrating its centennial in 2019. This company is yet another example of a long-standing European car maker with a...
Read more »