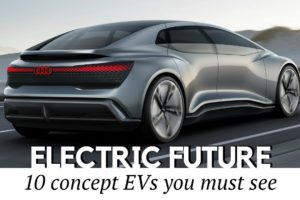 After reviewing a great deal of concept cars we have noticed that most of the time some spectacular ideas never become a reality and fade away as a one time show model....
Read more »
Solar powered cars have long been discarded and ridiculed due to the cells low efficiency, heavy weight and high pricing. The major protagonist of electric … source
Read more »
Electric cars come in all shapes and forms these days, and while some are admittedly ugly and boring, others have stunning designs and performance parameters borrowed straight from science fiction. For this...
Read more »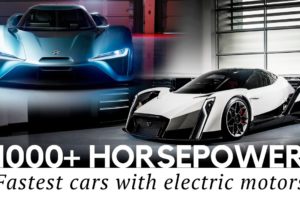 If you are still skeptical about the future domination of all-electric automobiles on the roads, we are here to dispel your doubts once again. Enjoy our list of outrageously powerful electric cars...
Read more »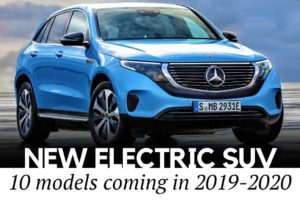 We all know about the one and only perfect electric SUV Tesla Models X, that has been on the market for a while giving a glimpse of the future to its owners....
Read more »
How the Elon Musk / MKBHD Interview was done! MKBHD Walk & Talk! https://youtu.be/mr9kK0_7x08 Talking Tech with Elon Musk! source
Read more »
The Tesla Model 3 represents the latest Tesla vehicle to it the streets. The Model 3 is of course fully electric, features autopilot autonomous driving and comes in … source
Read more »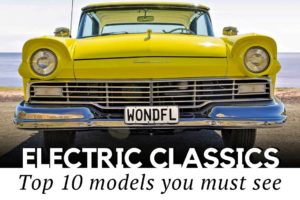 Electric cars are often criticized for the unconventional and even ugly looks, and by many accounts this is the major reason why EVs are not going mainstream. So to play it safe...
Read more »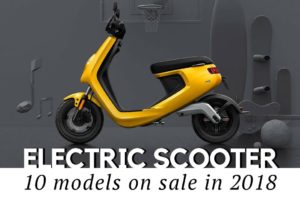 Riding a bicycle is a fun and healthy activity. However, what if getting to your final destination without breaking a sweat and becoming all gross is key? In that case, one of...
Read more »
Visit our main channel Automotive Territory: Trending News & Car Reviews – https://www.youtube.com/channel/UCu05qdj67VEs4n0qSLF-80w Even a few years ago many car experts treated electric vehicles as a joke. A few years have passed...
Read more »