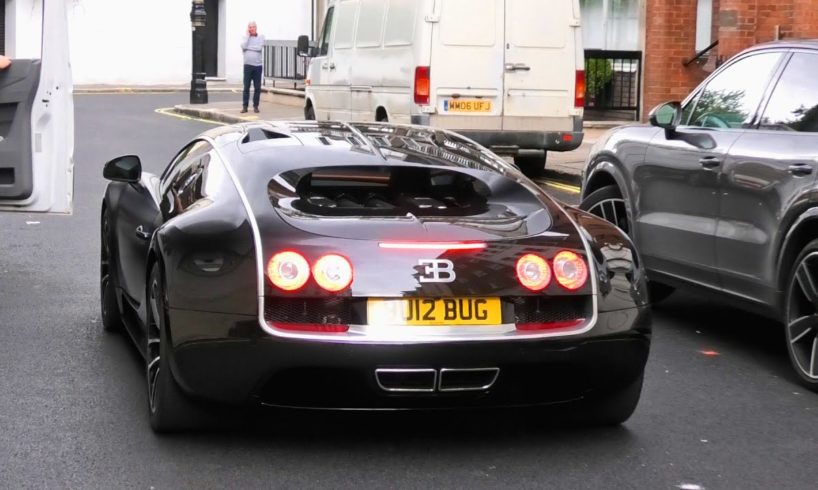 Check out YesAuto at https://www.yesauto.co.uk/user/160451?pvareaid=5015091
The one-stop shop for buying any car, with an experience that's always easy and enjoyable.
———-
Supercars on the streets – Hi all, welcome back to another London supercar spotting video!
We are back in London! Still loads more Monaco content coming your way but thought we'd switch it up with some London supercar spotting.
First day back and we get to see one of the classic London spots, the stunning Sang Noir Bugatti Veyron Supersport, what a stunning machine!
Enjoy the video!
Bugatti Veyron, Ferrari SF90 Stradale, 488 Pista, F8 Tributo, 812 superfast, Lamborghini Aventador SV, Huracan Evo, Mclaren 600lt,…
Follow us on Facebook: https://www.facebook.com/supercarsonthestreets
Follow us on Instagram : https://www.instagram.com/supercarsonthestreets
http://www.supercarsonthestreets.com
Subscribe for more!
#bugatti #londonsupercars #supercars

source