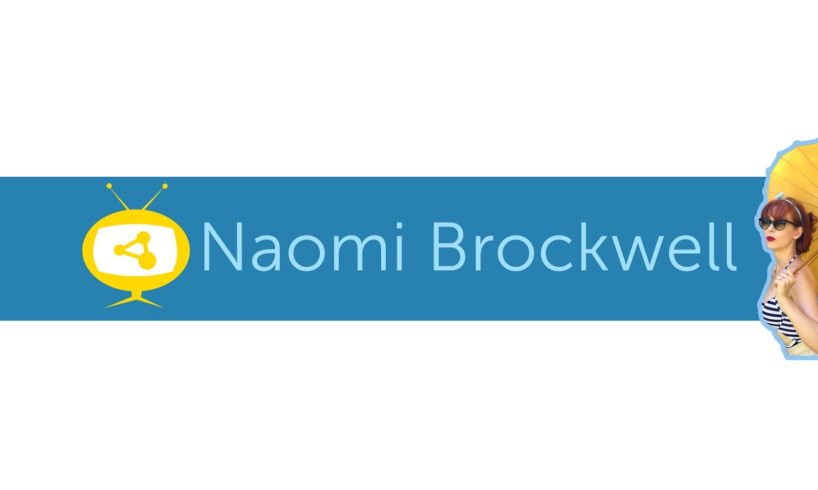 We discuss all the latest news from the week in crypto and blockchain!
@Zaphoid, @proletesseract, @dgb_chilling join me for a news recap!
News this week:
Forbes Partners With Civil, to Publish Content on a Blockchain (people can vote on the content?)
Binance listing fees
Amir Taaki bring crypto to Syria
US Customs Agency incorporating blockchain
Harvard Stamford and MIT join Yale in investing endowment in crypto
Liquid Goes Live: Blockstream's First Bitcoin Sidechain
Russian crypto exchange YoBit advertises pump and dump
If you liked this video, please subscribe!
Patreon.com/NaomiBrockwell
HUGE thank you to all my AMAZING Patreon supporters!
And a GIANT thank you to my sponsors:
Nelly's Organics (https://nellysorganics.com/)
Decentranet (https://decentranet.com/)
HardFork Entertainment (http://hardforkentertainment.io/)
Fort Galt (https://fortgalt.com/)
Horizen [formerly Zencash] (https://www.horizen.global/) (Horizen telegram: https://t.me/zencash)
Thanks for watching!! Leave a comment below and come say hi to me on:
Twitter (@NaomiBrockwell)
Steemit (https://steemit.com/@skycorridors)
Telegram (https://t.me/naomispinkpillow)
Bitchute (https://www.bitchute.com/naomibrockwelltv/)
Podcast:

https://itunes.apple.com/us/podcast/bitcoin-blockchain-and-the-technologies-of-our-future/id1332680060?mt=2
BTC:
37xcH3CgPUZNHDnhsihcZprHDdSD2ST8m1
BCH:
bitcoincash:qrvq77guzjajf549g727dastmxrf2jsgjsl34rjfg8
Dash:
XwdzPHwqVnCpJAnqJHEzxrJyPcBTCGLA2T
Litecoin:
MQLTCXmcswso2zP8FVXdUwKbByriaKjA4c
Zcash (ZEC):
t1efmA8uL5AZtrA1C4EBet8kE65zPPnj9eV
ETH:
0x7603d2c5C00266D5d155a651840eaa22aef590dA

source