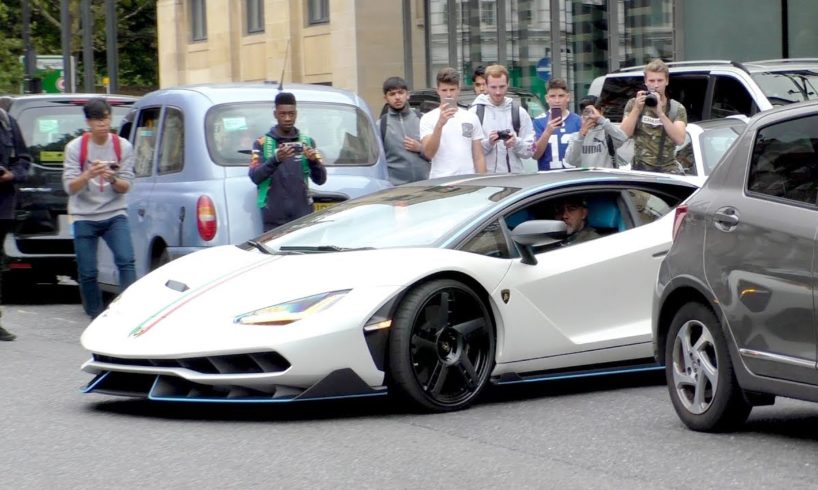 Supercars on the streets – Today's video is a mix of footage of the last few weeks which I didn't get to share with you guys yet. As you can see still a nice mix of supercars and hypercars are out from an F40 to a Lamborghini Centenario, so I can't complain!
Enjoy the video!
Lamborghini Centenario, Ferrari Laferrari, Bugatti Chiron, F40, 288GTO,…
Follow us on Facebook: https://www.facebook.com/supercarsonthestreets
Follow us on Instagram : https://www.instagram.com/supercarsonthestreets
http://www.supercarsonthestreets.com
Subscribe for more!
Intro/outro song by : https://soundcloud.com/brosafari/bro-safari-the-drop

source