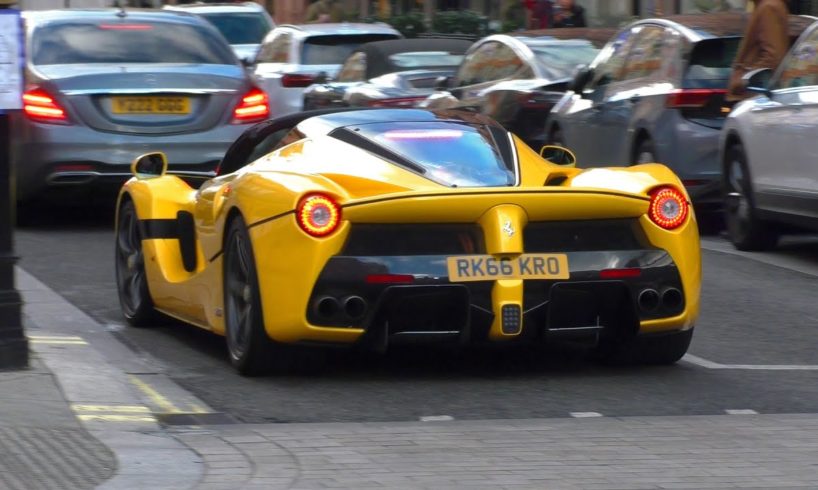 Catching up on some more footage filmed by @completedbycars during December before we move into the footage of the new year!
As you can tell London doesn't get boring at all during winter time, we still have many hypercars on the road, even a LaFerrari Aperta…
Footage filmed by @completedbycars
Enjoy the video!
Ferrari LaFerrari Aperta, 488 Pista, F8 Tributo, 812 superfast, Lamborghini Aventador SVJ, Huracan Evo, Porsche Carrera GT, 918 Spyder, GT3RS, Bugatti Chiron Sport,…
Follow us on Facebook: https://www.facebook.com/supercarsonthestreets
Follow us on Instagram : https://www.instagram.com/supercarsonthestreets
http://www.supercarsonthestreets.com
Subscribe for more!
#ferrari #londonsupercars #supercars

source