Yamaha is simply synonymous with sports, be it superbike racing, dirt riding or cross continental sports touring. In 2022 the Japanese brand reinforces this reputation with a solid selection of All-NEW bikes...
Read more »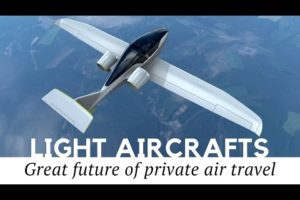 Ever getting tired of driving to and from the airport and then flying in a packed cabin? Check out this list of futuristic personal lightweight aircrafts that might not ever require a...
Read more »
According to our research all of the introductions within the affordable electric cars segment have already taken place, so it is time to release the 2020 model year digest about the cheapest...
Read more »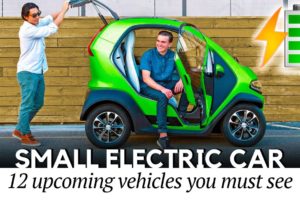 Modern technology has allowed electric cars to grow to massive sizes, however the appeal of tiny city commuters remains extremely high in small towns as well as overpopulated megacities. Today we will...
Read more »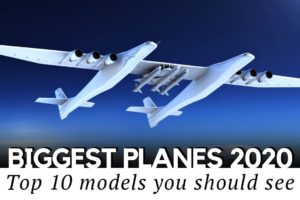 The very first flight in its conventional notion took place barely 110 years ago, but in this period of time we went from near disbelief in flight to manufacturing of gigantic machines,...
Read more »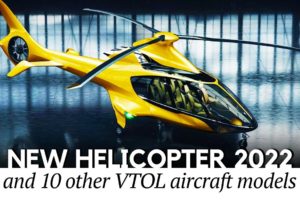 With only a handful of active players the helicopters industry can be called rather static, but with the arrival of new electric VTOL startups our news feed is looking rather exciting. In...
Read more »
According to the latest announcements, production versions of electric motorcycles by conventional manufacturers are still a couple of years into the future, but it doesn't mean that their development isn't underway or...
Read more »